Adirondack Winters
1/31/2020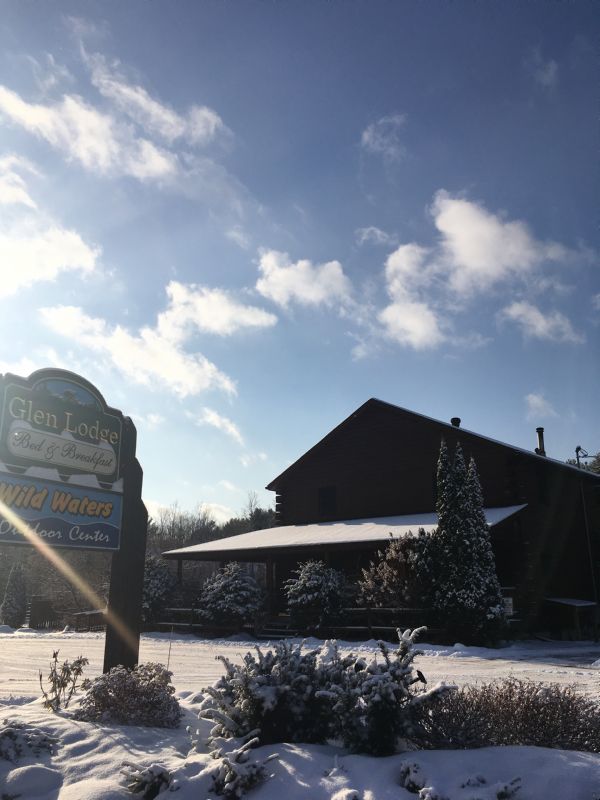 We are enjoying a milder than usual winter this year. Our ground is snow covered and Gore Mountain Ski area is making lots of snow but we haven't had very many bitter cold days - yet!
Since this is the Adirondacks we do know that this weather pattern could change at any moment. We are prepared with lots of firewood and hot cocoa!
It's not to late to get a ski vacation in for your group this winter, we do have a couple March weekends left to rent the Glen Lodge and we also offer a smaller riverside house rental here at The Glen.
March is a wonderful time to enjoy skiing and Maple Days in Thurman.
If you are a planner and are looking forward to summer - make your reservations now to stay at The Glen Lodge to be sure to get the dates you would prefer.
We hope to see you soon!
---